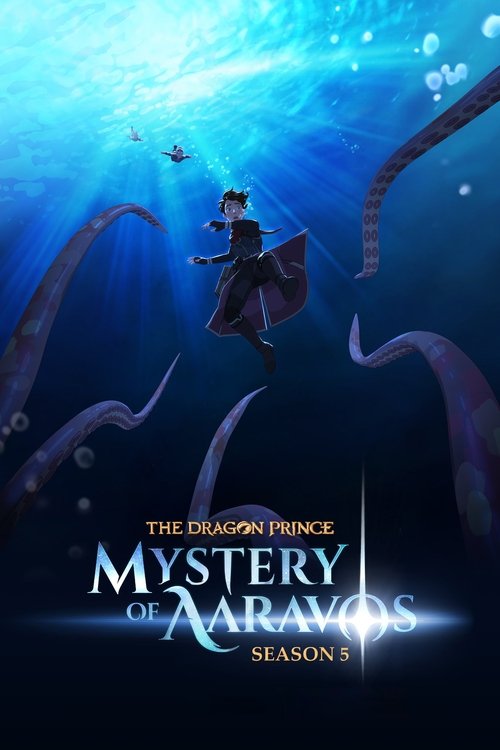 »INFORMAÇÕES«
Baixar Serie: O Príncipe Dragão 5ª Temporada Completa Torrent
Titulo Original: The Dragon Prince S05
IMDb: 8,4/10
Ano de Lançamento: 2023
Gênero: Ação, Aventura, Ficção Científica, Fantasia, Animação, Família
Idioma: Inglês
Legenda: Português
Duração: 26 Min./Ep.
Tamanho: 1.52 GB / 10.45 GB
Qualidade: WEB-DL 720p
Extensão: MKV
Codec de Áudio: AC3 5.1 / AAC 2.0
Qualidade de Áudio: 10
Qualidade de Vídeo: 10
Servidor Via: Torrent

Sinopse: A 5ª temporada de O Príncipe Dragão começou a ser exibida em 22 de julho de 2023. The search for Aaravos' prison sends Rayla, Callum and Ezran on an epic journey across land and sea, while conflict roils the Sunfire elves' kingdom.
:: DUAL ÁUDIO / DUBLADO ::
5ª Temporada Completa / WEB-DL 1080p (Mkv)

---

---
Baixar O Príncipe Dragão 5ª Temporada Completa Torrent (2023) Dublado WEB-DL 720p | 1080p / Dual Áudio 5.1 – Download