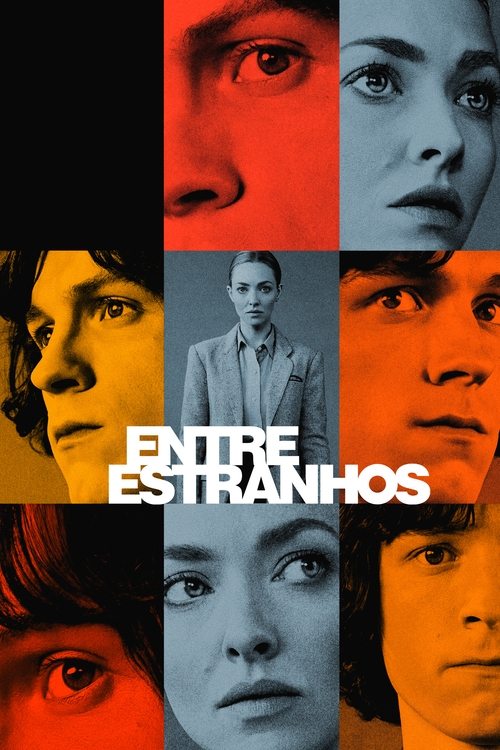 »INFORMAÇÕES«
Baixar Serie: Entre Estranhos 1ª Temporada Completa Torrent
Título Original: The Crowded Room S01
IMDb: 6,4/10
Ano de Lançamento: 2023
Gênero: Biografia, Policial, Drama
Idioma: Português, Inglês
Legenda: Português, Multi-Subs
Duração: 45 Min./Ep.
Tamanho: 1.21 GB / 2.98 GB / 4.99 GB
Qualidade: WEB-DL 4k | 720p | 1080p
Extensão: MKV
Codec de Áudio: AC3 5.1 / AAC 2.0
Qualidade de Áudio: 10
Qualidade de Vídeo: 10
Servidor Via: Torrent
EPISÓDIO: 10 LEGENDADO
EPISÓDIO: 10 DUBLADO

Sinopse: Na série antológica The Crowded Room, baseada no livro biográfico The Minds of Billy Milligan, escrito por Daniel Keyes, entendemos como Billy Milligan, na série chamado Danny Sullivan (Tom Holland), se tornou a primeira pessoa a ser absolvida de um crime por causa de transtorno de personalidade múltipla (hoje conhecido como transtorno dissociativo de identidade). O mistério por trás do caso e do passado do garoto envolvido em um tiroteio em Nova York é desvendado através de entrevistas e interrogatórios conduzidos por Rya (Amanda Seyfried), uma psicóloga clínica dedicada à causa mas que precisa conciliar a vida profissional com a de mãe solteira.
:: LEGENDADO / MULTI-SUBS ::
---
:: DUAL ÁUDIO / DUBLADO ::
Episódio 01 ao 03: WEB-DL 1080p
Episódio 04: WEB-DL 1080p
Episódio 05: WEB-DL 1080p
Episódio 06: WEB-DL 1080p
Episódio 07: WEB-DL 1080p
Episódio 08: WEB-DL 1080p
Episódio 09: WEB-DL 1080p
Episódio 10: WEB-DL 1080p
---

---
Baixar Entre Estranhos 1ª Temporada Completa Torrent (2023) Dublado WEB-DL 4k | 720p | 1080p / Legendado 5.1 – Download