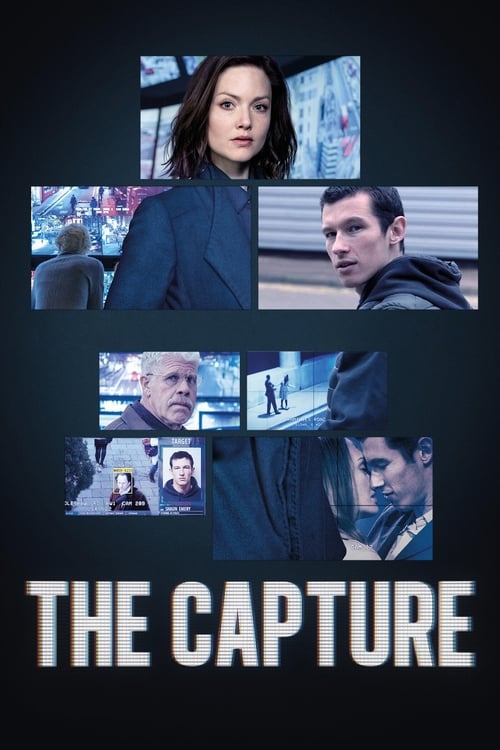 »INFORMAÇÕES«
Titulo Traduzido: The Capture 1ª Temporada Completa Torrent
Titulo Original: The Capture S01
IMDb: 7,9/10
Ano de Lançamento: 2019
Gênero: Crime, Mistério, Suspense
Formato: Mkv
Qualidade: WEB-DL 1080p
Idioma: Português, Inglês
Legenda: Português
Tamanho: 8.09 GB
Duração: 55 Min./EP.
Codec de Áudio: AC3 5.1 / AAC 2.0
Qualidade de Áudio: 10
Qualidade de Vídeo: 10
Servidor Via: Torrent

Sinopse: Quando a condenação do soldado Shaun Emery por um assassinato no Afeganistão é anulada devido a evidências de vídeo defeituosas, ele volta à vida como um homem livre com sua filha. Mas quando as imagens de CCTV de uma noite em Londres são reveladas, a vida de Shaun toma uma reviravolta chocante e ele deve logo lutar por sua liberdade mais uma vez.
:: DUAL ÁUDIO ::
---

---
Baixar The Capture 1ª Temporada Torrent (2020) WEB-DL 720p | 1080p Dublado / Dual Áudio 5.1 Download